Working hard to rehab a complex injury: Patella tendon reconstruction, MCL repair, and delayed ACL reconstruction using contralateral quadriceps tendon.
Doing fantastic!!!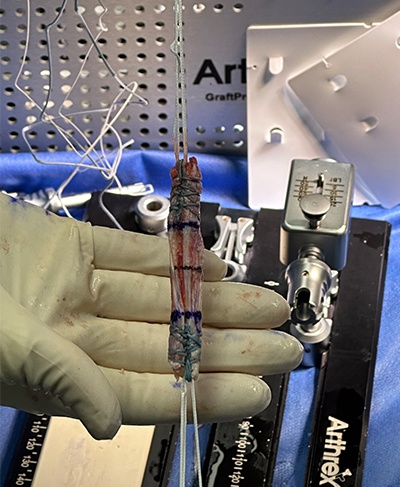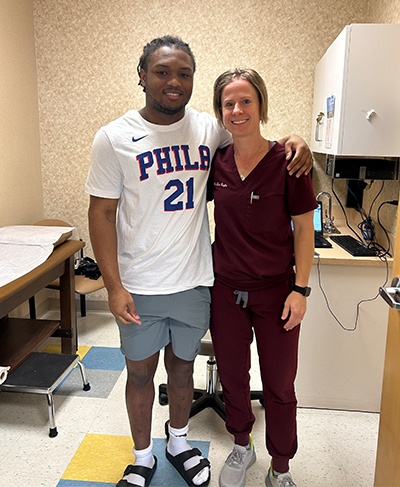 6 weeks from an ACL reconstruction revision. Already sitting cross legged and pain free!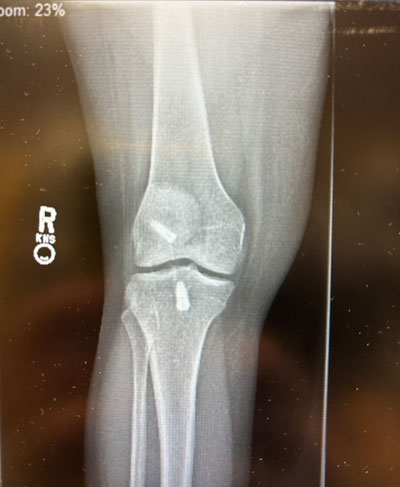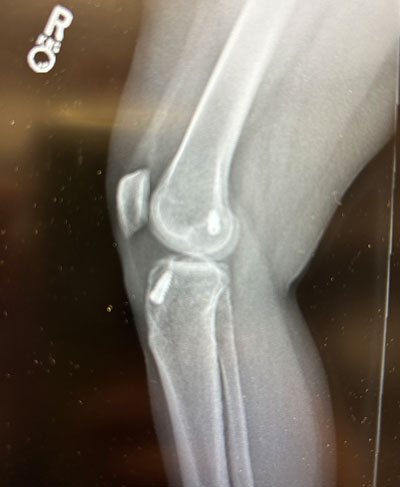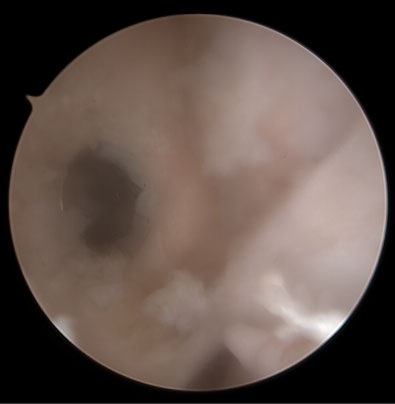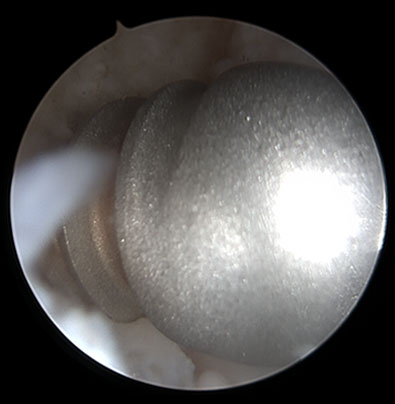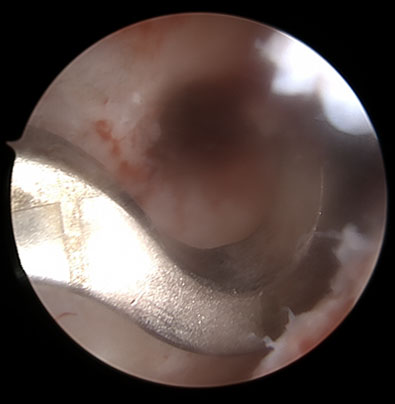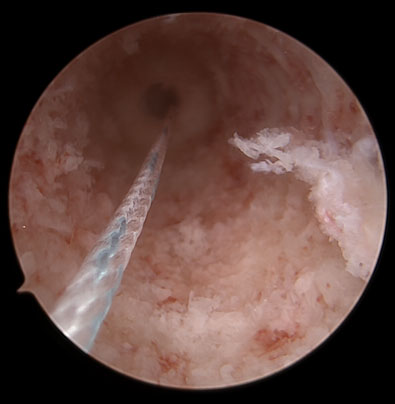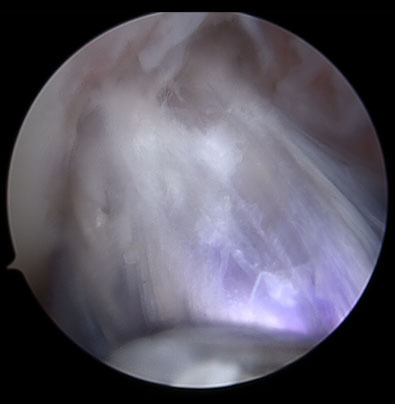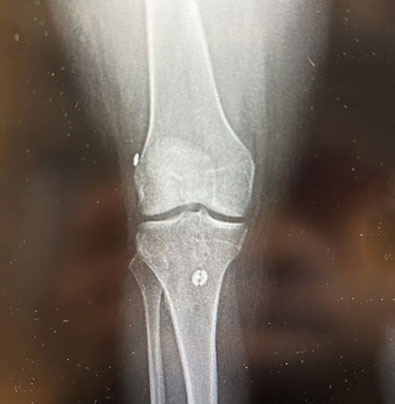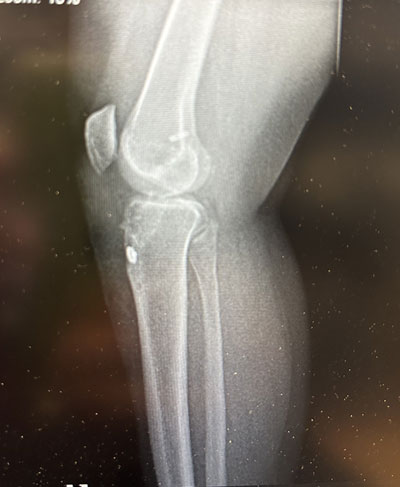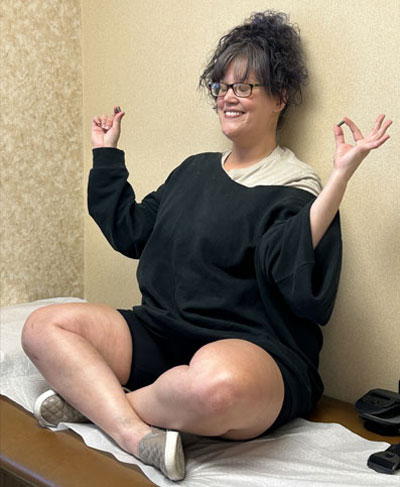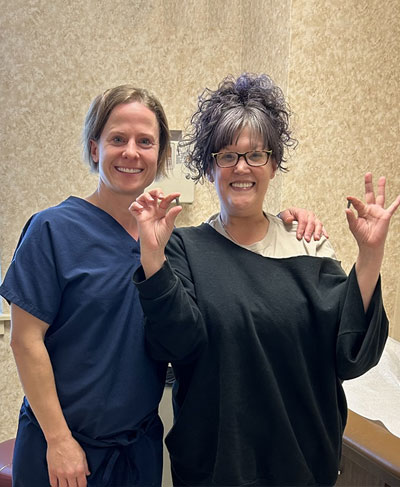 She had her primary ACL reconstruction done 15 years ago, unfortunately she retore her graft. But at least she got to keep her old metal screws that came out of her knee!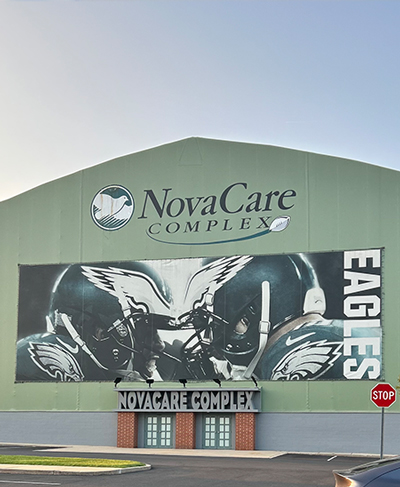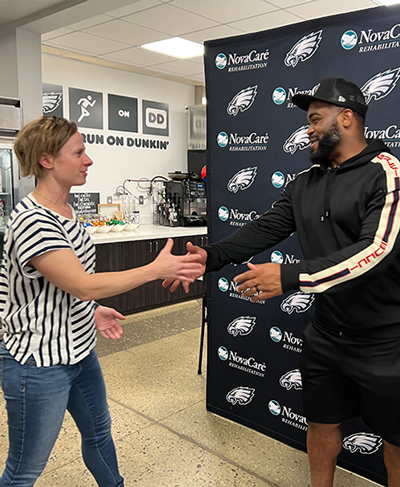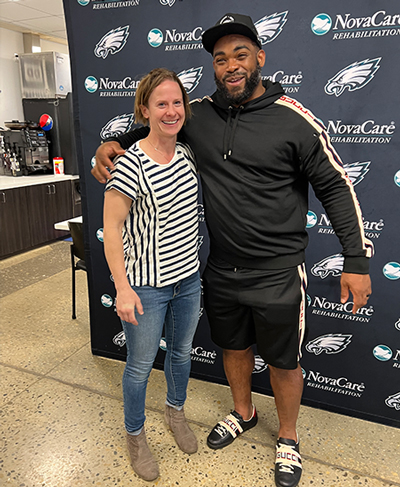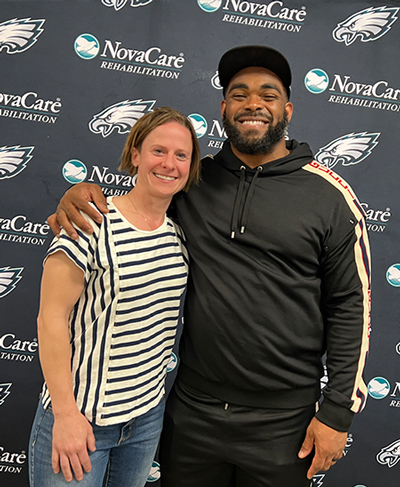 Philadelphia Eagles NovaCare Complex
Got a couple pictures with Brandon Graham
Defensive Back Football Player - 6 months Post Op from Posterior Labrum Repair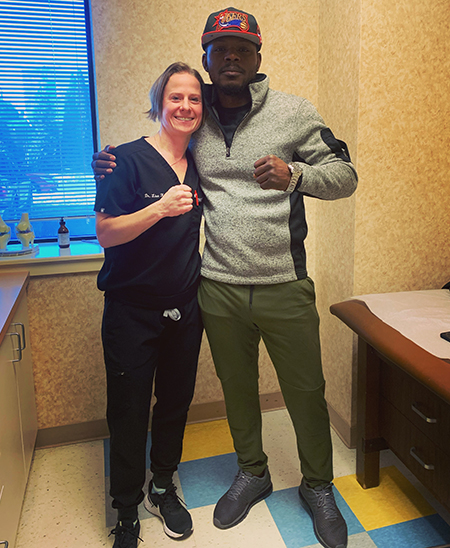 1 year status post ACL reconstruction and meniscus repair.
Excited to get back to soccer and martial arts. Hard work pays off!